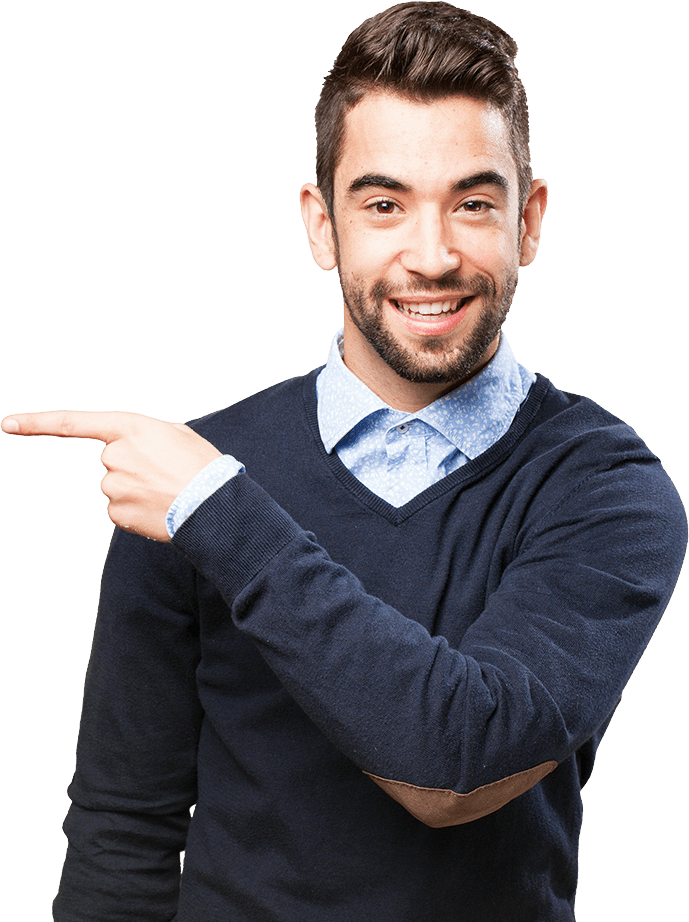 Who we are
NEW LOOK is a company that will enable you to achieve your goals online territories. Whether you need the development of cloud applications for your company or startup, or need improvement of your business on the Internet, NEW LOOK is a company that will help you to achieve and exceed the goals you set, using its technical and creative expertise.
Why New Look
The reason why NEW LOOK stands out in relation to its competition on the market is that each client is a new challenge to us which we approach from all, even unexpected angles, we don't follow already known paths and we don't rely solely on common methods that everyone already uses, but we go a few steps forward. Our thoughts are all the time in the future. We are looking for new and advanced ways to create solutions for our clients that deliver results that last and that create lasting relationships between them and their clients.
Marketing automation
Marketing automation allows you to target your customers with personalized content across multiple marketing channels at the same time and be actively present at all points of the customer journey. The automation process is based on the reactions of your contacts (opened an email, clicked on a link, went to a specific page on your website, added to the cart, made a purchase and many other possibilities).
Gemification
We have been playing games since childhood. Even now, as adults, we still enjoy playing various games. Some like to play social games with friends such as card or other games, some prefer online games, on computer or phone. Playing games is a favorite pastime of all generations and we all love to try our luck in them! For this reason, we recognized them as a useful tool in the process of generating leads.
Email, SMS and Viber marketing
Get more conversions and increase sales with personalized newsletters that you can easily create. Create an SMS strategy consistent with your other channels. Use SMS on the best days to send and the best time to send. Contact us – we will tell you exactly which strategy to use for each channel. Gather additional information with the help of Viber.
Video production
We are engaged in video production using the latest generation technology. We offer all types of formats, for advertising, promotion, TV and media, video games and art. We do practically everything that a quality video production deals with nowadays. In short, everything you can see on big TV stations, we can realize.
UX/UI & Creative
We create optimal user experiences that enable our clients to tell their story in a simple and effective manner and continuously communicate with their clients, thus creating long lasting relationships with them while achieving their business goals.
LEAD GENERATION & ACTIVATION
Our extensive experience and knowledge of state-of-the-art technology enables us to create activations for our clients that generate quality and precisely targeted leads databases with high percentage of conversions.
MEDIA BUYING
We consider media buying for our clients very seriously – we carry out a detailed segmentation of target groups, carefully monitor results of the campaign hour by hour, adjust parameters, test creative solutions, suggest campaign changes based on results and use advanced techniques to achieve best possible results.
SEO
Our SEO team performs detailed optimization of clients' web sites in order to achieve best possible rank on search engines, which in combination with the dedicated SEO writing on relevant sites guarantees good position of site in search results.
SOFTWARE ENGINEERING
We develop software for our clients in accordance with the latest trends in project development and management. We use state-of-the-art tools and processes and an engineering approach to develop quality and modern software for our customers that is fully in line with their business goals.
Kontakt
New Look Entertainment LLC
Street Knicaninova 14
11000 Belgrade, Serbia
Telephone: +381 11 24 20 677
Email: office@m1.rs
If you have any objections from the point of view of personal data protection, you can contact us by email: danijela.stankovic@m1.rs
The responsible person of our company is Danijela Stanković.